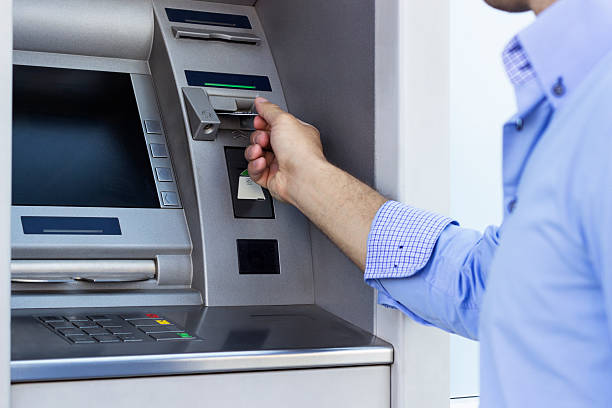 *Credit and Debit services with pin-debit and PCI compliant Visa and MasterCard transaction processing.
*Online, 24/7 real-time activity tracking systems.
*Fixed per location or Variable (transaction based) commission programs for ISOs.
*Free-placement available for all locations that qualify.
*Lease and Sale options with up-front bonuses.
*Choose from refurbished or new terminals for sale and leases.
*Up to 60% share in surcharge commission.
*Ongoing residual income for every merchant you sign up.
*Training programs for our ISOs.
*Easy-to-navigate user interface.
*Data encryption directly at the device application level, secures data on your network.
*Zero down-times due to a nationwide network of service technicians across Canada.
*All major networks accepted.
*Daily cash and commission electronic settlement. No waiting for commission checks.